'We were eighteen and had begun to love life and the world; and we had to shoot it to pieces'
In the beginning of the June the exhibition "Home – Interactive Installation" will take a place in The Courtyard, Herefordshire's Centre of the Arts. The project is organised by Flux Curative, a curatorial duo composed of Moira Grafen-Campbell and Clare Harris, and it commemorates World War I and hundreds of thousands of soldiers who experienced the hell of muddy trenches.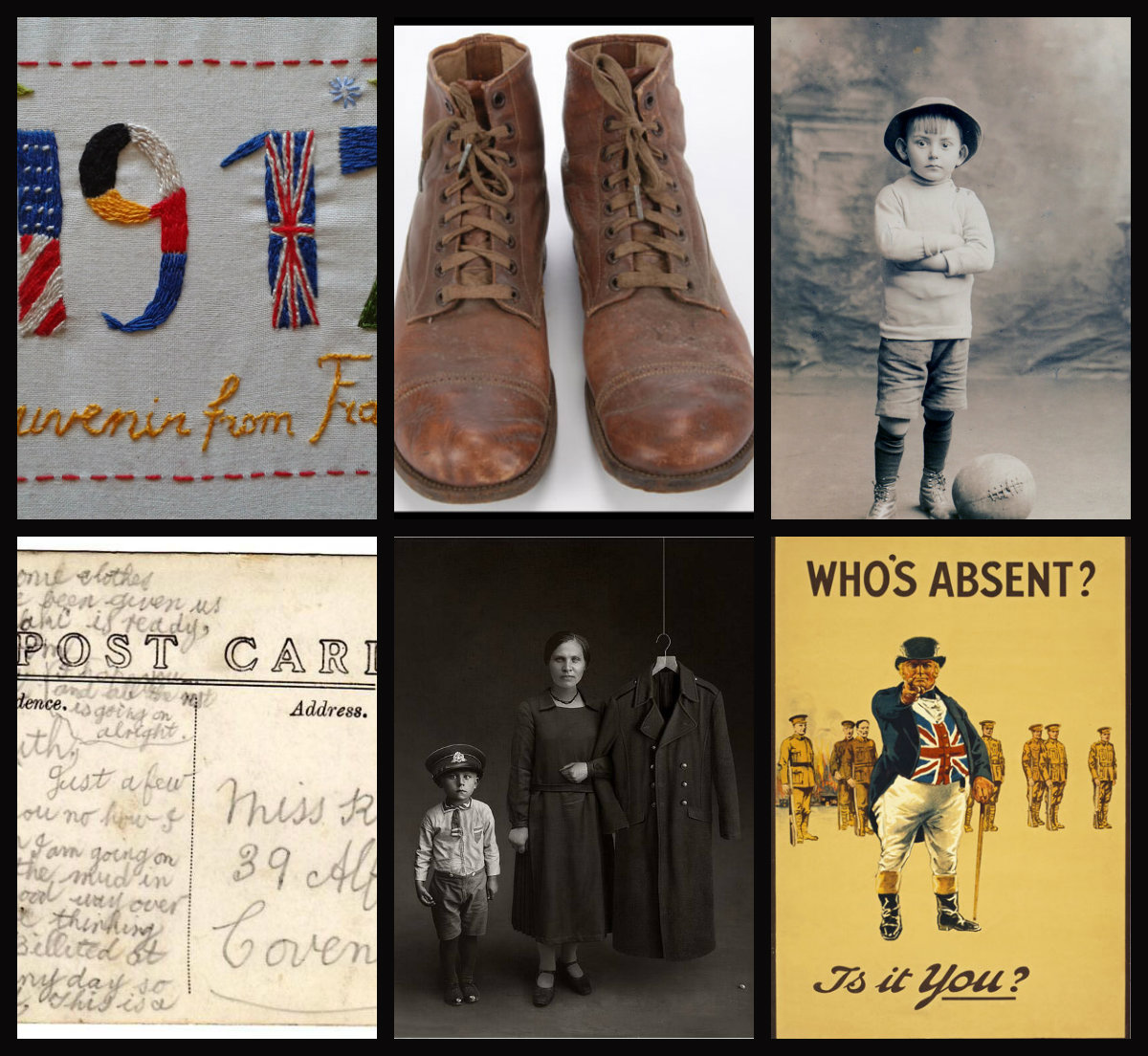 Five artists will work on the installation "Home" that 'captures the intimate moment when hundreds of thousands of soldiers left their homes and when to join the troops for WWI'. The exhibiting space will recreate a house hallway and within it a moment that changed a life of many. It will be the moment when lots of men and boys left their home to join the army. Many of them never came back and many came home changed forever. It is also a moment when they returned home and unite with their families. Was that a moment of pride and joy or a moment of sadness and melancholy?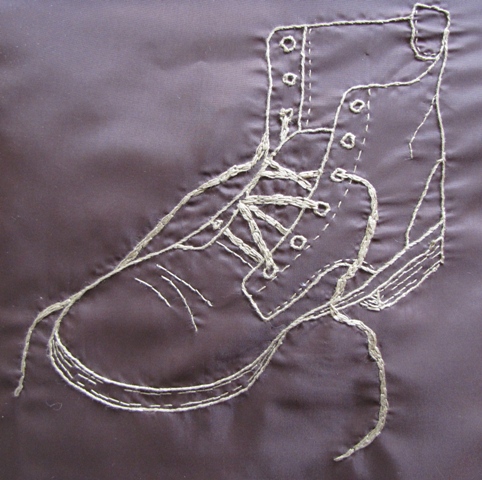 I'll be working on the men's raincoat. I love the idea of the coat as of another skin or shell that cover us and protect not only our body but also the mind. I imagined a coat that keeps the memories of the soldier and it is his legacy. I want to capture the moment when an innocent boy left the home, with the joy to serve his country, with the memories of everything he loves and hoped for, knowing his fears and, finally, disappointment.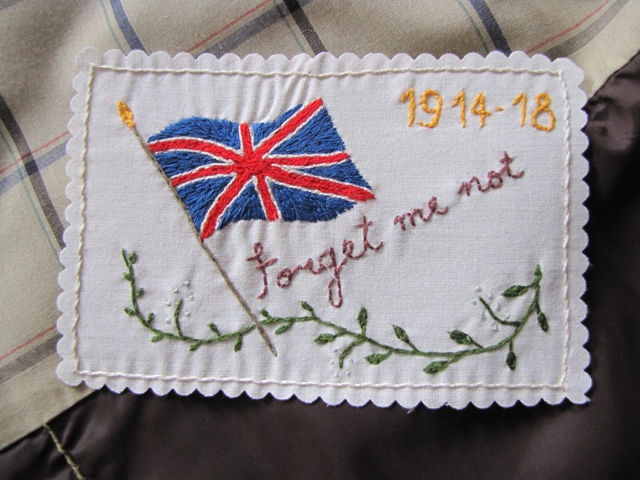 I am using an embroidery to capture images and write down the thoughts. They will be hidden on the linen of the coat, the same way we hide ours thoughts and memories inside us. My inspiration is stories of all those boys that went to the battle straight from their classrooms and playgrounds. They have been stolen from their families, friends, secret first loves and everything they knew. The youngest British soldier was 12-year-old boy Sidney Lewis who fought at Somme. The youngest soldier in World War I was Serbian boy Momčilo Gavrić (1906 – 1993), who join Serbian Army at the age of 8 after all his family was killed and he found himself all alone.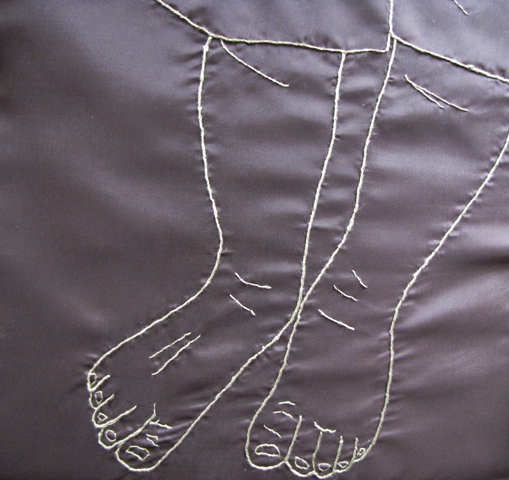 I found a quotation that says, 'We were eighteen and had begun to love life and the world; and we had to shoot it to pieces'. This struck me strongly. The simple sentence that says a lot and probably want to say more, but there are no enough words in an eighteen-year-old boy.